Best time to visit New Zealand
One of the most common questions we are asked here at HQ is 'When is the best time to visit New Zealand?' It's a very valid question, and whether you'll be taking time off work, or are already retired, it's a big deal – you'll want to be certain you're travelling at the best time of the year.
When we answer this question for our guests, we'll often ask what their priority is, and from there we can give them an idea of the best time of year to visit New Zealand, in order to maximise their experience. We've detailed some of the most popular things to see and do in each season in New Zealand, and also thrown in some information about average weather conditions and what to expect. Head over to our blog post 'Best Time to Visit New Zealand' for more information. Remember, the seasons in New Zealand are opposite to the northern hemisphere – which can be handy if you want to travel and avoid weather at a certain time of year.
More information about New Zealand
These pages are a great place to find more information about New Zealand. Whether you're a keen hiker, a foodie, a wine-lover, a photographer, or all of the above, these pages are full of useful information.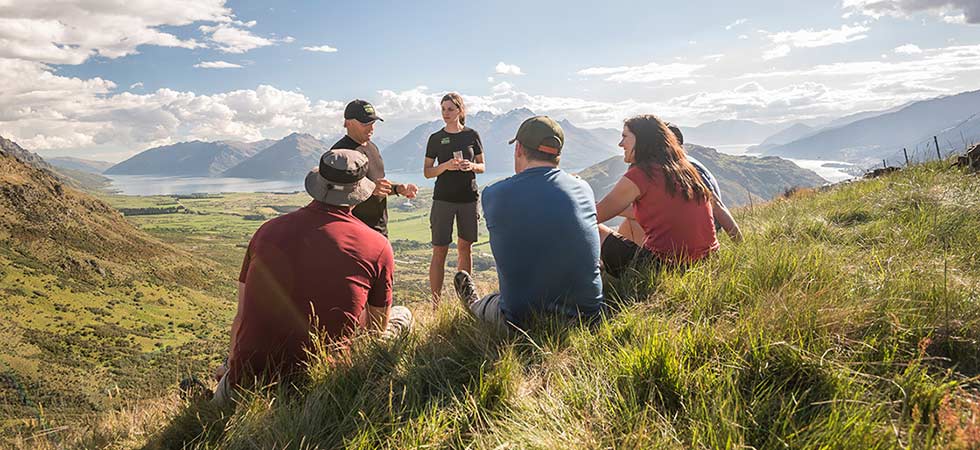 About New Zealand
If you're not sure where to start in planning your trip to New Zealand, head to this page – it's the best place to find all sorts of information about New Zealand.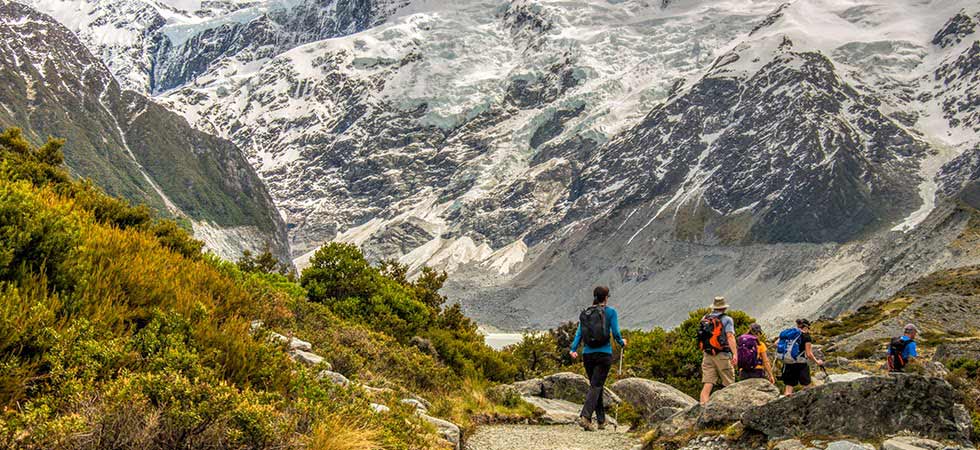 Walking and Hiking
This page is full of information about the Great Walks we'll experience on our trips, as well as the other beautiful day walks we've chosen to include.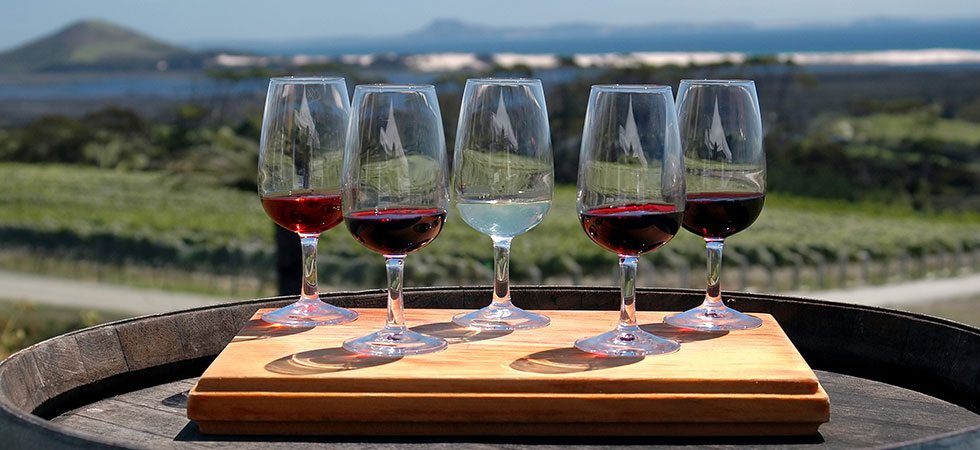 Wine Regions
New Zealand's reputation as a producer of some of the world's best wine is always growing. Here we'll tell you about the regions you can visit on trips with us.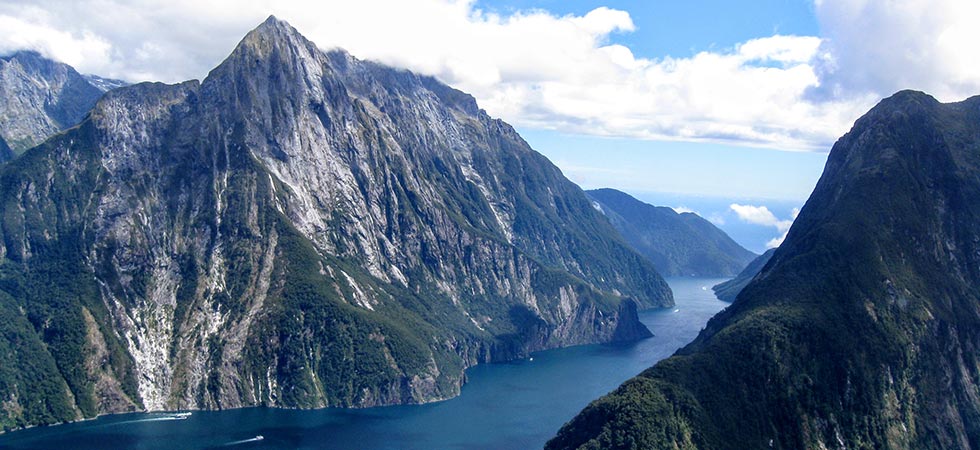 Milford Sound
Milford Sound is one of the most famous destinations in New Zealand. Here we're talking about the gem of the Fiordland National Park, and why it's so special.
Why travel with us?
There are plenty of options out there, but being in the game for over 21 years teaches you a thing or two about being the perfect host. We've got it down to a fine art.
Unbeatable local knowledge
We've spent a long time getting to know and exploring the best and hidden treasures of our beautiful country, and weaving them into exquisite trips.
First-class New Zealand Guides
To us, first class leader is so much more than a knowledgeable and capable guide – they're a humble, responsive host, dedicated to making sure it all comes together seamlessly.
Superb Food & Wine
So much more than lush forest, mountains and isolated beaches – we've made sure the finer things in life are part of your New Zealand experience.
Unique experiences in stunning locations
There are plenty of incredible places to experience in New Zealand. But it's the timing, elegance and added extras that make unforgettable and unique to your vacation.
Adventure at a leisurely pace
There's no need to rush. We make sure we take the time to really soak in our surroundings with great walks at your pace and the chance to kick back and relax as you see fit.
20+ years experience
Experience counts. It has given us the judgement, foresight and ability to create beautifully crafted walking adventures in New Zealand, ensuring our clients have a first class trip of a lifetime.